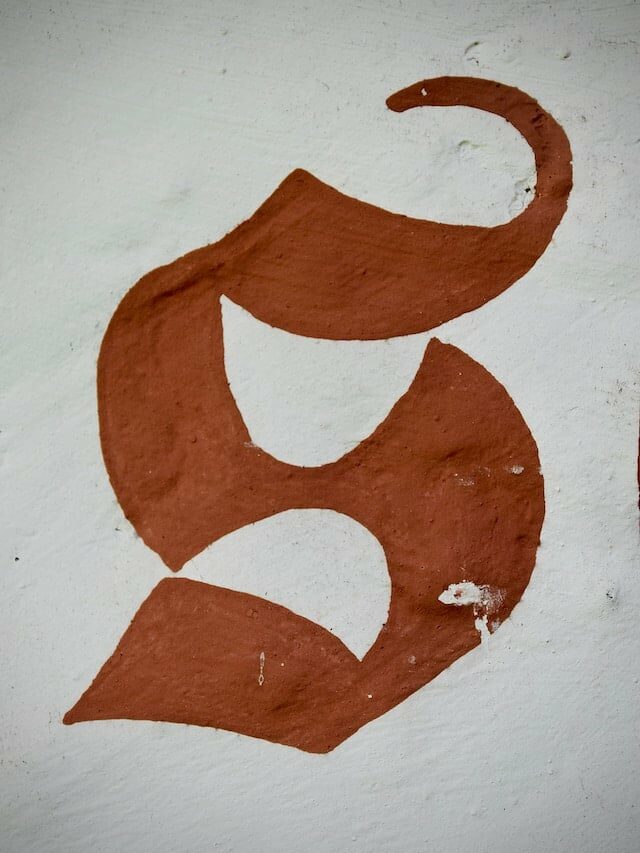 Sandro Schätz
I offer strategic creativity in the digital environment, professional conception & design through combined knowledge from 10 years of experience branding, advertising and visual communication and for your sales success!
---
I started my career early in responsible positions in the creative industry. I have directed small departments, managed employees, conceived & designed websites and apps for well-known global players and start-ups.
In the early 2020s, at the height of the Corona crisis, I temporarily left the digital agency world and for a new path. Why? To hone my entrepreneurial skills, expand my mindset, grow my capabilities, better manage myself and grow beyond what I thought was possible until then.
I love investing my energy and time in people and also helping them grow beyond their perceived limits.
As a multidisciplinary digital designer, I optimise the concepts that make up your website or app to enhance your customers' experience for higher conversion.
Over ten years of experience in communication, psychology, creative + digital design and strategic problem solving have shaped my way of thinking and working. I operate in a goal-oriented and solution-driven way, while leaving enough room for creativity and clear common sense without being artificial.
Purposeful creativity is my tool of the trade – in any area i decide to pursue – whether it's design, consultancy, entrepreneurship or music.
With a knack for crafting captivating melodies and harmonies, I specialize in creating music for sync, film, TV series, and games across various genres. My repertoire encompasses soul-stirring orchestral scores, adrenaline-pumping electronic soundscapes, and infectious pop tunes. Whether it's evoking emotions through poignant compositions or adding a touch of rhythm and energy to visual media, my music captivates audiences, leaving a lasting impact.
Through various ventures I offer education for people who're interested in maximizing their earning potentials online.
---